On August 25th, we traveled to Nashville to be a part of the Rock-n-Pod Expo. We sat down with several odcasters and had a great time talking about all things UTR, rock-n-roll, and anything else they wanted to talk about. We'd like to thank our manager, Todd Poole, for hooking us up with the opportunity and to everyone at Rock-n-Pod for allowing us to crash the party. Here's some photos and links to two of the podcasts that we did. We'd like to thank Ken Mills and the lovely ladies at Muses And Stuff for allowing us in to their worlds for a few minutes...  Enjoy!
POP! A Pop Culture Podcast Episode #34 Under The Radar
Muses and Stuff Podcast with Under The Radar
Photos: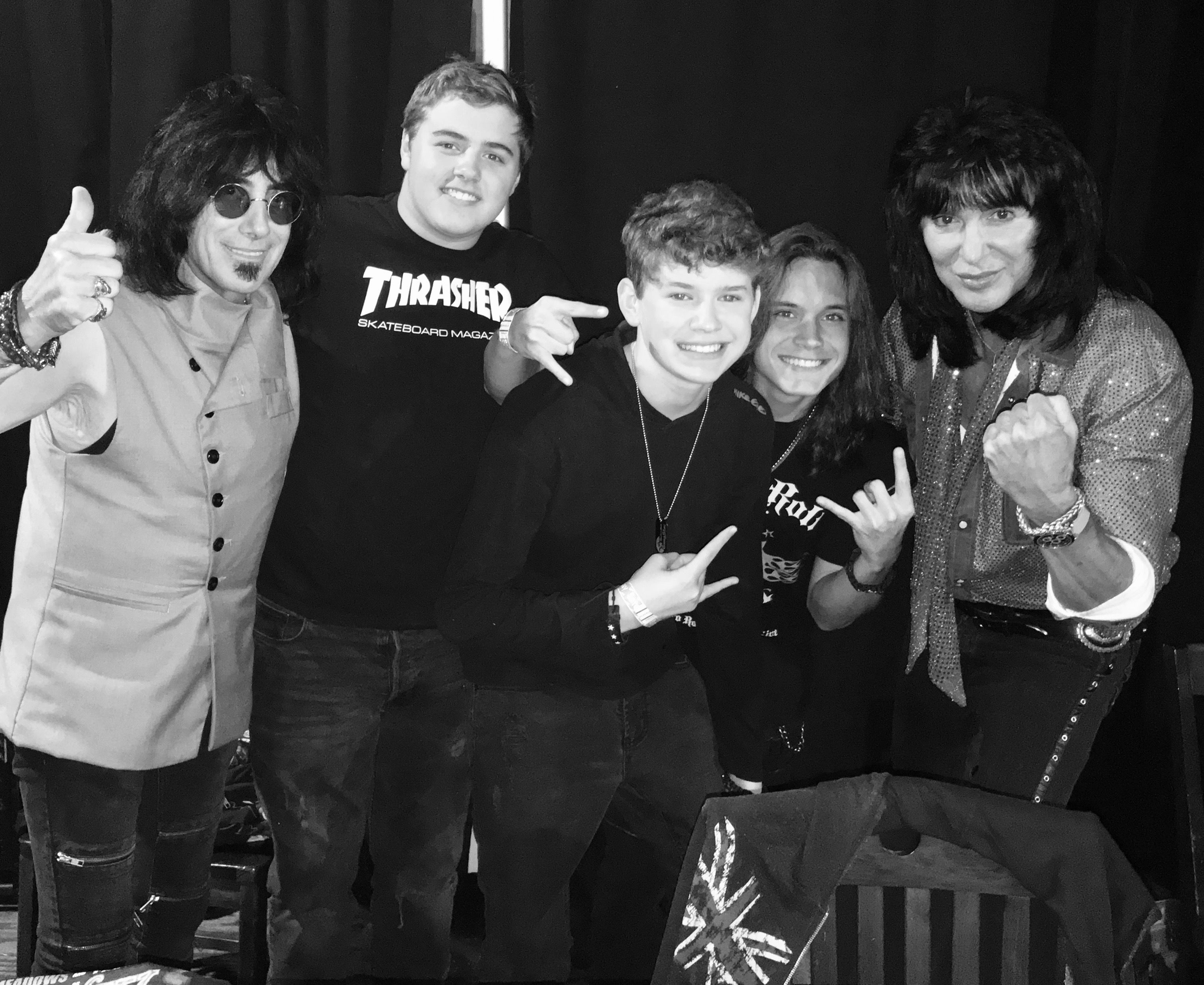 Here we are with Frank DiMino and Punky Meadows of ANGEL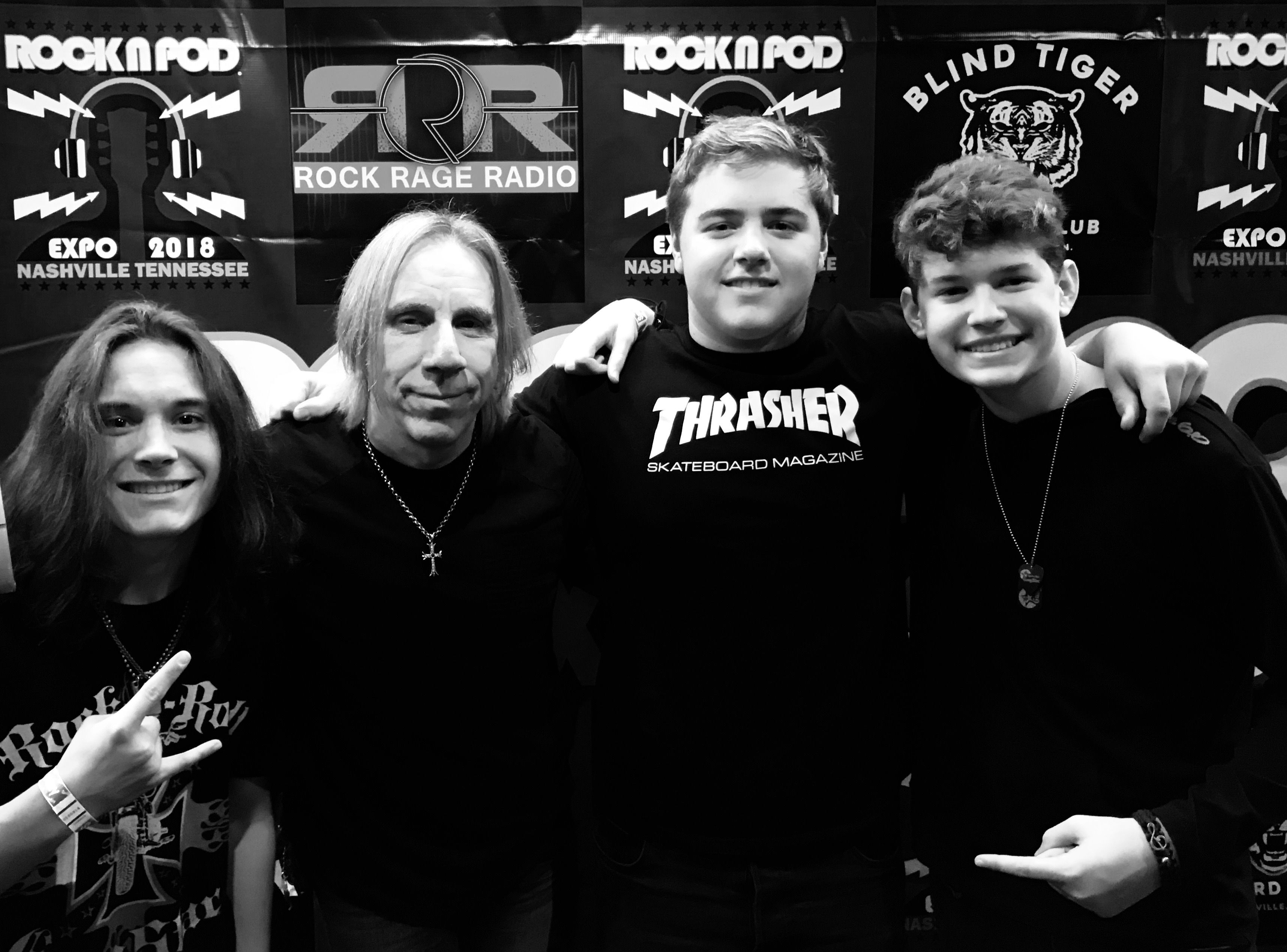 Troy Luccketta of TESLA. One of the nicest guys on the planet!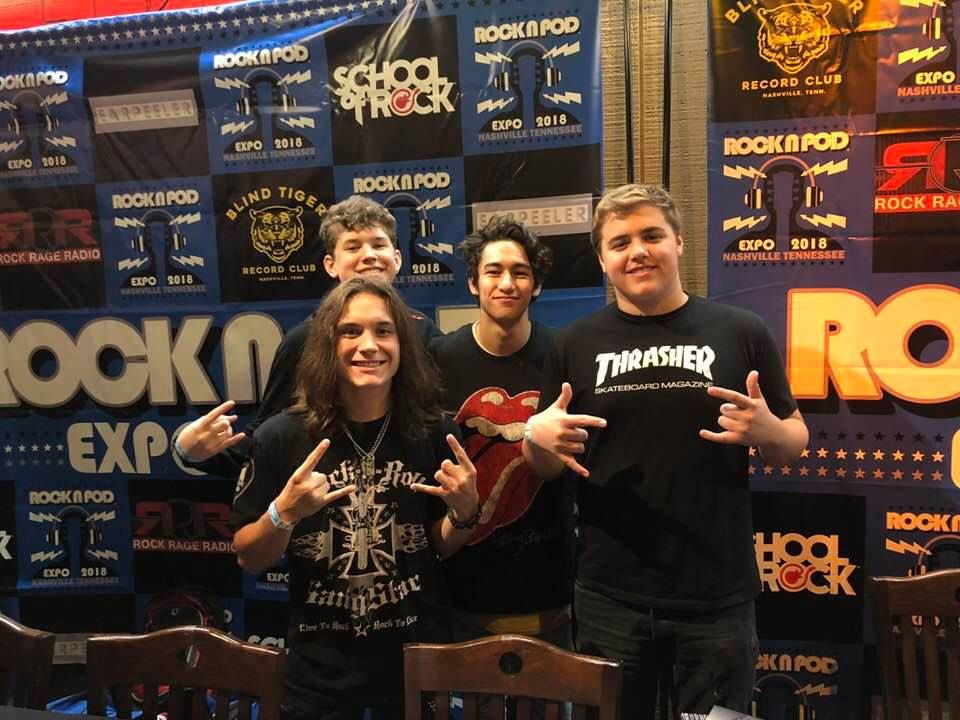 Jacob Cade is another young rocker! He's a little older than we are....  LOL! Not much...